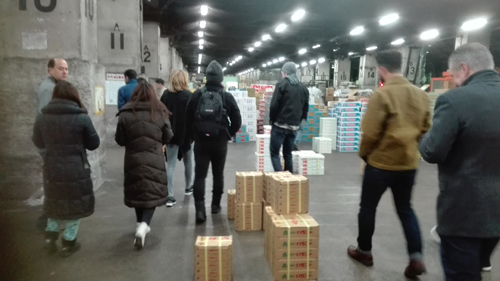 Tsukiji Tour with chefs/Visit Seattle!
According to an press releases, Tsukiji, the fish market, is scheduled to move to Toyosu coming November. The current location is close to where I live, so it is a bit sad, but I had a great opportunity to go inside the market with people from Seattle's, or maybe even America's, best restaurant, CANIL's chef Brady and his crew. We were also accompanied by Delta's Vice President Mike. Tom and Leslie,I wanna thank you guys!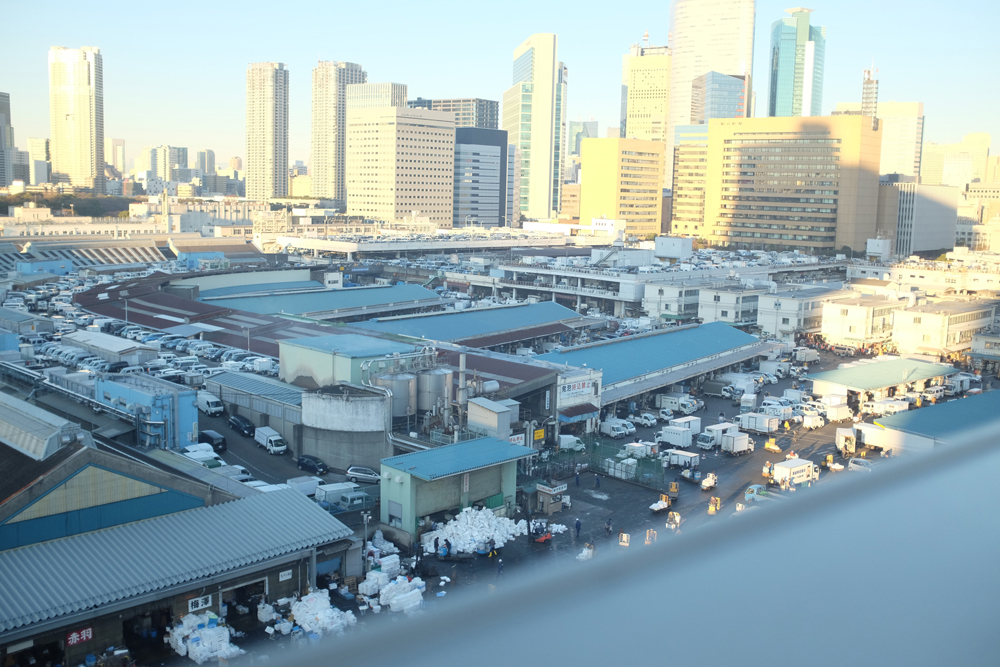 From the roof top.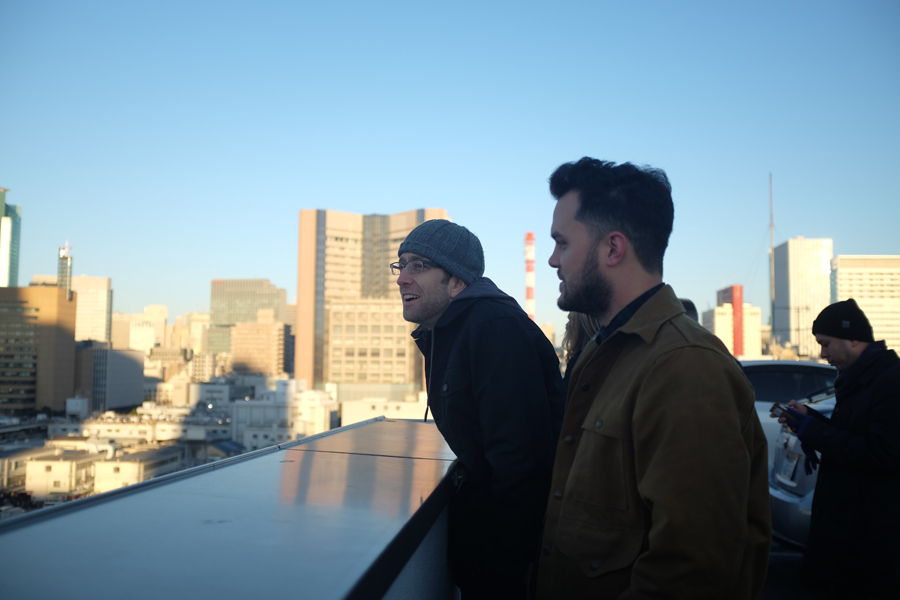 Owner and chef amazed by market.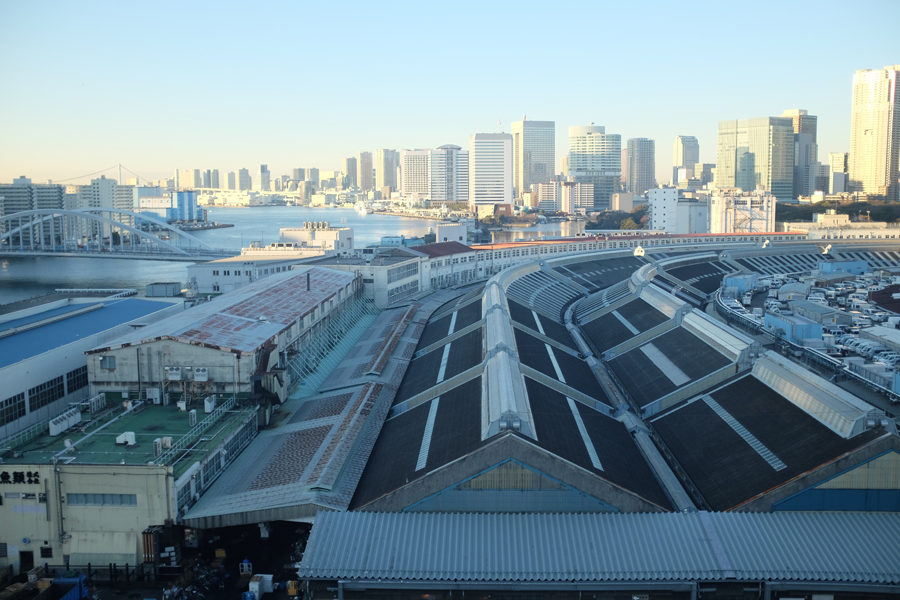 It has a round shape be course they used to have train rack.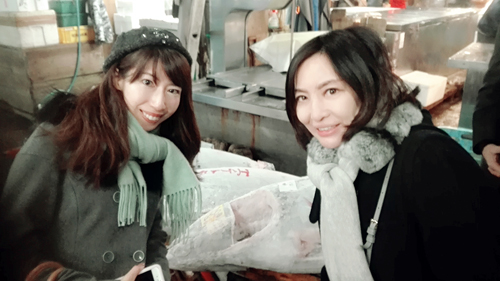 My friend Yuki is Travel writer so,I asked her to join,then there she is!